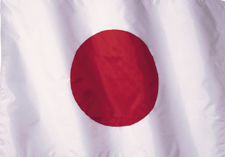 Auberge à Arles, Provence, France
L'Aubergine Rouge is a cozy bed and breakfast located in the historical center of Arles, Provence, France.
Our residence consists of three rooms, a common kitchen open to a shaded patio and a lovely sunny terrace. This charming 18th century home makes for a wonderful alternative to a traditional hotel.
Here you will truly find a haven of tranquility and peace.
"At Eternity's Gate" began here, thanks to Fabienne!