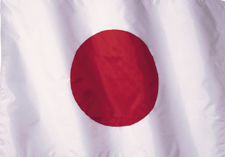 Auberge à Arles, Provence, France
--天堂套房The Heavenly Suite:
(€100/2人,額外房客€20/人)
附衛浴、專用廚房、客廳附電視、私人露天陽台整個樓層有32平方米,分客廳及臥房,可容納1-4人,露天陽臺可讓你悠閒泡茶喝咖啡甚至日光浴
Make your reservation for L'Aubergine Rouge just filling up the questions of contact with the dates of your stay.
We will answer as soon as possible.
We're happy to welcome you at L'Aubergine Rouge And we'll do everything to make your stay as beautiful as we can!
With pleasure!
Les z'Aubergistes....
Let's continue the visit together!