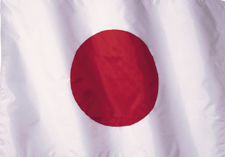 Auberge à Arles, Provence, France
L'Aubergine Room, Room n°1
--紅茄子套房l'aubergine room:(€60/人,70/2人) 附衛浴 紅茄子民宿中的主打套房,喜歡大空間的朋友可以選擇紅茄子套房。20平方米,明亮的房間與裝飾,私人衛浴 。
Make your reservation for L'Aubergine Rouge just filling up the questions of contact with the dates of your stay.
We will answer as soon as possible.
Contact us!
We're happy to welcome you at L'Aubergine Rouge And we'll do everything to make your stay as beautiful as we can!
With pleasure!
Les z'Aubergistes....
Let's continue the visit togheter!