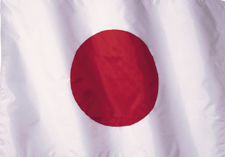 Auberge à Arles, Provence, France
1/40
1/5
1/14
1/53
1/20
1/62
1/13
1/4
Thanks to everyone who was able to capture those amazing moments of the daily routine at L'Aubergine Rouge!
les suds à Arles 2014
-
Aubergine Rouge
Tel: 06.11.86.55.31 (direction)
09.50.80.25.13 (kitchen) 07.81.15.95.82 (reception)
23 rue Waldeck Rousseau
13200 Arles
*** Please confirm booking by e-mail or telephone prior to making payment. Thank you.